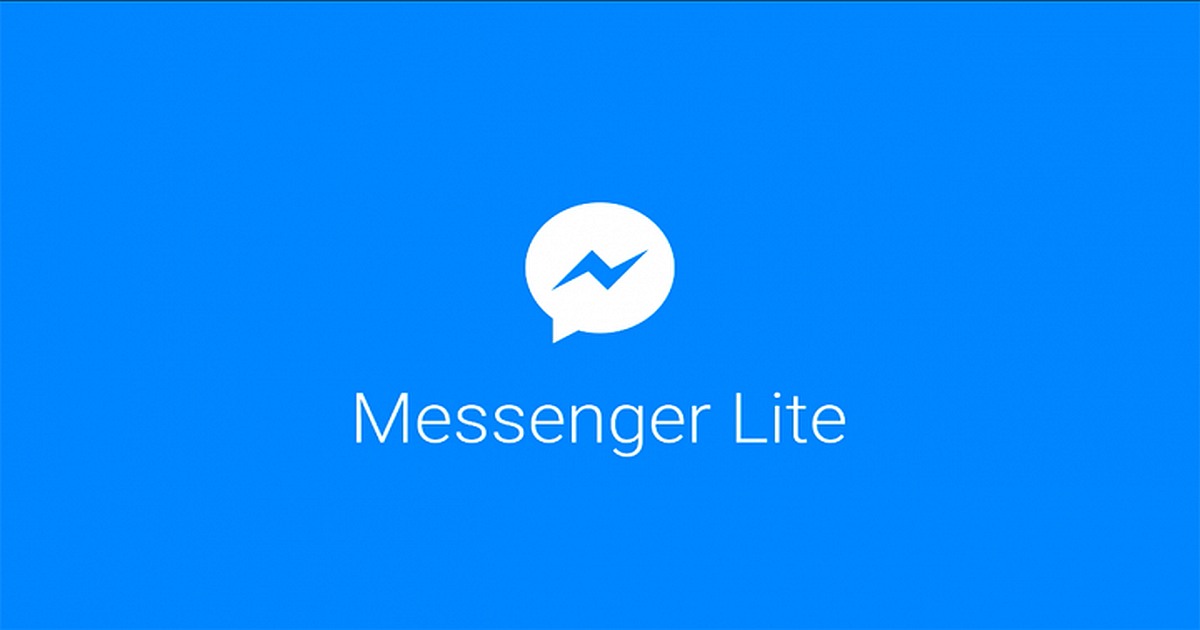 In other news, you may already be aware of the fact that Facebook Messenger Lite is receiving a video chat feature. With this addition, it is possible to allow the slimmed down version of the Messenger app to actually be a legitimate replacement for the Messenger, which is fully featured.
In cutting out all the previous integrations that have accumulated over the years, Facebook Messenger Lite could be the perfect Messenger replacement. Specifically designed for those with Android devices that are older, or those who have slower, less dependable internet connections, it can actually be utilized by any Android user, with any device.
Now that this newer lite version of Messenger seems to be doing so well, we can only hope that Facebook does not attempt to place any more features into the app. Otherwise we might need Facebook Messenger Lighter.
Get Facebook Messenger Lite Apk for ZTE Android devices:
Download Facebook Messenger Lite