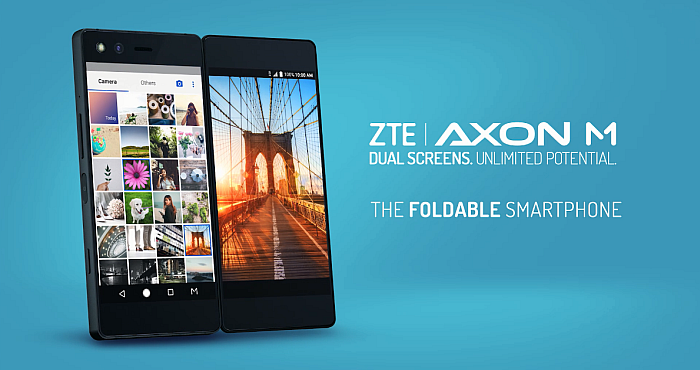 ZTE (Zhongxing Telecommunication Equipment Corporation) is a Chinese enterprise. It is the 4th largest mobile manufacturer in the world. In the year 1985, ZTE was founded as Zhongxing Semiconductor Co., Ltd in Shenzhen, Guangdong province. In March 1993, it changed its name to 'Zhongxing New Telecommunications Equipment Co., Ltd'. At that time, it had the capital of RMB 3 million. With time, the firm evolved into the publicly traded ZTE Corporation. It made an initial public offering (IPO) on the Shenzhen stock exchange in 1997 and another on the Hong Kong stock exchange in December 2004.
In 2006, it made its place in the international telecom market. The firm took 40% of new global orders for CDMA networks. By 2008, ZTE was selling its products in 140 countries and had acquired a global customer base. By 2009, the company became the third-largest vendor of GSM telecom equipment worldwide. ZTE branded GSM gear sold out about 20% across the world. In 201, it got 7% of the key 3GPP Long Term evolution patents. During the same year, it launched the world's first smartphone with dual GPS/GLONASS navigation, MTS 945.
ZTE works in three business units that include carrier networks (54%), terminals (29%) and telecommunication (17%). Main products of ZTE are wireless, exchange, access, optical transmission, and data telecommunications gear; mobile phones; and telecommunications software.  Products that give value-added services are also offered by the company like video on demand and streaming media. ZTE basically sells goods under its own name but it is an original equipment manufacturer (OEM) too.